Looking for delicious recipes?
Be sure to check out all of our recipes in the Recipe Box.
There you will find delicious easy to follow recipes that your family and friends will love.
Check out some of our favorite southern sayings!
These sayings are bound to bring back memories and laughter topped off with a dose of southern pride. If you need any help understanding the slang of southerners, this list of sayings and their translations should help.
Free Printables!
See all of my free printables and get access to the printables library!
Get the latest recipes in your inbox!
Cook Wholesome Down-home Recipes From Scratch
Since time is limited due to our busy lifestyles, my goal is to share simple homestyle recipes that are easy to follow and taste great. Here you'll find recipes inspired by our southern heritage and my husband's Amish roots to help you make comforting meals for your family. Search and filter through all Serving Up Southern recipes to find your new favorites.
Looking for a delicious dish to serve your family and friends? These recipes are tried and true and of some of our most popular.
This Classic Cheese Ball recipe makes the perfect appetizer for any party. This easy-to-make creamy cheese ball with pecan…
Ever wonder how to roast a pumpkin? It's easier than you might think. I'm going to show…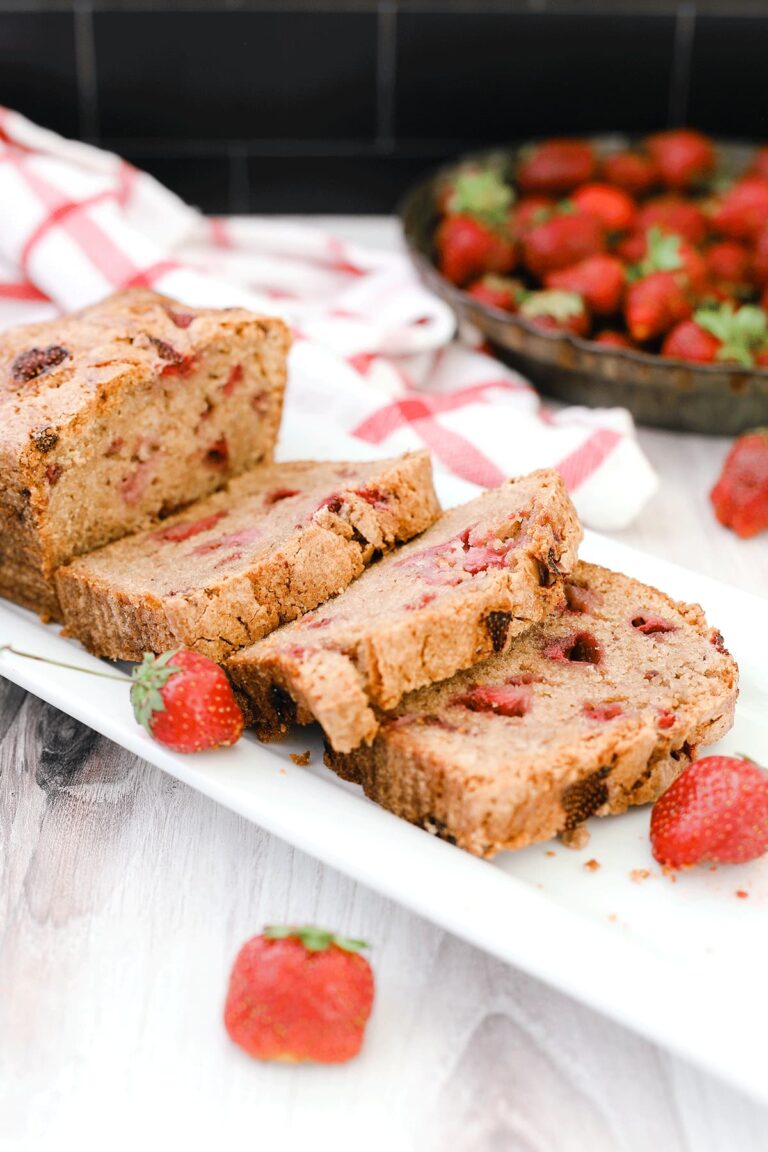 Full of flavor, this Strawberry Bread bursts with sweet, juicy berries, a hint of cinnamon, and a…
welcome! I'm Kim
I'm so glad you're here!
…a place where you'll be inspired and can get help and ideas on putting routines and traditions in place to help you create the life you love – in the home you love.
Together, we'll turn your house into that warm and inviting place you've always dreamed of having. A place that not only is home but feels like home the minute you walk through the door.
What does the Bible say about hospitality?
"Be hospitable to one another without complaint."
(1 Peter 4:9)

"Contributing to the needs of the saints, practicing hospitality."
(Romans 12:13)

"Do not neglect hospitality to strangers, for by this some have entertained angels without knowing it."
(Hebrews 13:2)

Learn more
Printable Gifts Just for You!
We love creating beautiful things for you! These free printables can be downloaded and used to decorate your home, printed on notecards, or used any way you'd like. This is our way of thanking you for being here and following us.
Clean Kitchen in 9-Steps Printable
This beautiful hand-drawn water-colored bunny printable will fit right in with your Easter decor.
There's No Place Like Home!
Is home your favorite place to be? It should be when you think of how much time we spend there. We can help you feel right at home the minute you walk in the door.
Do You Enjoy Making Crafts and DIY Projects?
Enjoy home decor crafts and garden DIY projects with more to come.
Get the latest recipes in your inbox!